RISE (Retention Initiative with Support & Encouragement) helps you achieve personal, professional, and academic success at Clinton Community College and beyond.
Join RISE and get extra academic support, career advising, and transfer process assistance. Enjoy social gatherings, do some networking with potential employers, and more.
We ask RISE scholars to take part in 25 hours (or more, if you'd like) of events and activities in both fall and spring terms. If you can check off the following requirements, you receive a $1000 stipend to use on tuition and books the following semester.
Meet with your advisor at least three times
Meet each of your instructors at least once during their office hours
Spend a minimum of one hour at the Student Success Center
Maintain Satisfactory Academic Progress as defined by federal financial aid
Attend the annual RISE kick-off meeting in August and other occasional meetings
Take part in at least four other activities (pick from two or more categories outlined below):

Career activities: Take a career assessment, attend a career fair, work on your resume, meet with the director of Career Services, etc.
Transfer activities: Attend a transfer fair, campus visit, meet with a Transfer Advisor, etc.
Skill development workshops: Build communication or time management skills. Learn tips for dealing with stress or how to write a goal statement, etc.
Social/cultural events: Join a club, go on a trip, attend a program, etc.
Ready to Apply?
If you have at least three semesters left at Clinton Community College, meet at least two of the criteria below, and are willing to submit a brief goal statement, we'd love to hear from you.
Meet at least two of the following:
First generation college student
Working parent
Veteran/Active Military
On financial aid appeal/no appeal status
Historically excluded identity (racial/ethnic minority, LGBTQIA+, person with a disability etc.)
Recently moved to Clinton or Jackson County
Demonstrated financial need (WIOA/SNAP/WIC eligible, recent high school graduate with free/reduced lunch, etc.)
In an in-demand program/major as defined by IowaWorks, Future Ready Iowa, or community need
First-time, full-time college student as of Fall term
Completed the HiSET program at CCC within the past 2 years
Academic placement into Comp I with ALP and Math 66 (or below)
CCC advisor or faculty recommendation
High school counselor recommendation
We'd love to tell you more about RISE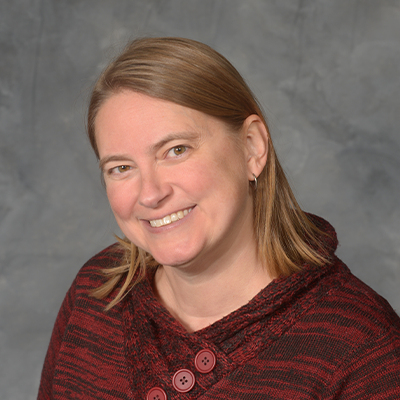 Amy Dykstra