Scott Community College (SCC) is an asset within the Quad Cities region. Established in 1966, it now serves over 7,000 students each year.
Our reach extends far beyond the main campus. Discover top-notch classes and train in state-of-the-art facilities at the Blong Technology Center, Culinary Arts Center, Urban Campus, and the West Davenport Center. Our facilities provide an educational community where you can collaborate and connect with peers. Where expert instructors provide personalized guidance and support. Where you can push your limits and achieve your goals. Where you can engage in extracurriculars, clubs, and serve the community.
Main Campus
We serve thousands of students each year. Enjoy diverse academic programs and comprehensive student support. Earn your degree, build your skills, and get some one-on-one mentorship. This is your place to call home.
Explore the main campus
Learn about the Read Gallery
Blong Technology Center
Training the manufacturing workforce of tomorrow, this state-of-the-art center offers credit and non-credit programs in welding, CNC machining, engineering technology, additive manufacturing, and beyond. Train on the same cutting-edge equipment that advanced manufacturers use today.
Go to the Blong Technology Center
Culinary Arts Center
Located on the main campus, the 10,000 square-foot Culinary Arts Center holds instructional labs with TV monitors, a baking lab, quaint coffee café, and classrooms. Learn outside, too. In addition to a vegetable garden, there's a stylish patio with a bar and commercial grills.
Explore the Culinary Arts Center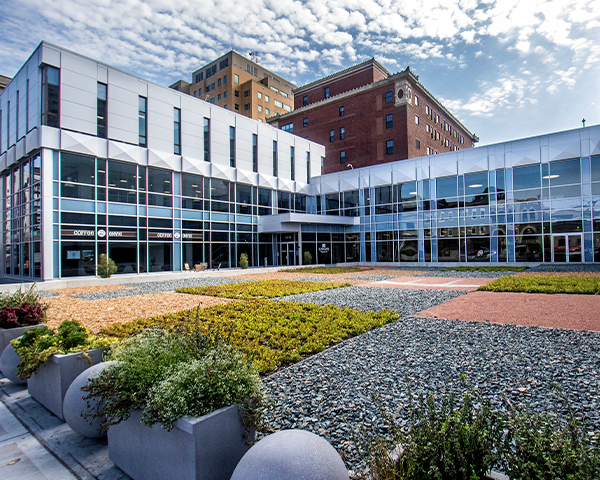 Urban Campus
The Urban Campus in downtown Davenport holds classrooms, cutting-edge labs, district administrative offices, and a cool coffee shop. This $32 million, 92,000 square-foot facility, born from two former banks, offers a dynamic learning experience.
Go to the Urban Campus
West Davenport Center
The West Davenport Center is a hub for adult education, including worker training, high school equivalency, literacy, and English Language Acquisition programs. In addition to classrooms, there are computer, cooking, and nursing labs.
Go to the West Davenport Center
Get here from anywhere in the Quad Cities
Simply show your current Scott Community College student I.D. and get a FREE bus ride to your classes. Your Student I.D. must have a one-year valid from and to date [Example: Valid: 8/21/2023 – 8/22/2024]. If your I.D. does not have this, please get a new I.D. issued at no charge at your college campus. Questions? Contact Scott Community College at 563-441-4000.