Concurrent Services & Support
Go to the Concurrent Student Handbook
Learn more about
Download EICC Materials
Share your contact information and we'll send you a link to our most current materials for students.
Connect With Our High School Team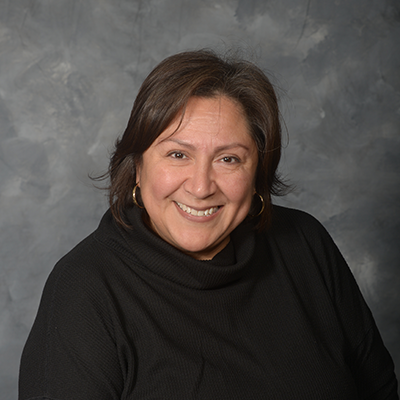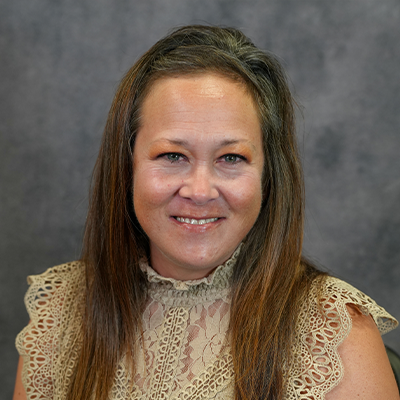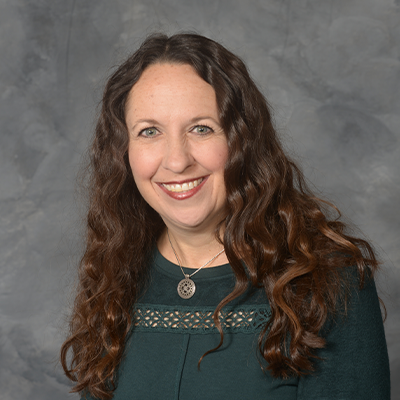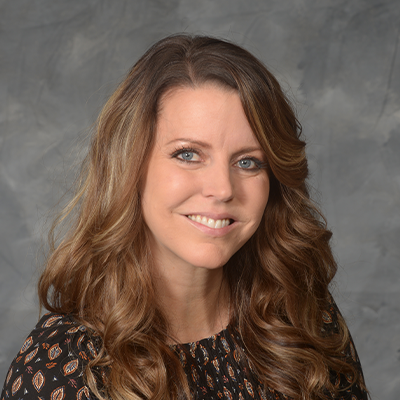 Post-secondary Planning
Admissions
Connections Scholarship
Students who earned EICC credits while in high school are eligible for an EICC Connections Scholarship.
Connections Scholarship Application
Visit Campus
Students can schedule individual campus visits and schools can also schedule group tours.
The College Connections program is accredited by the National Alliance of Concurrent Enrollment Partnerships (NACEP). NACEP accreditation ensures college courses taught by high school teachers are as rigorous as the corresponding courses offered on college campuses. NACEP accreditation helps EICC programs adhere to the highest standards so that students experience a seamless transition to college. College Connections instructors benefit from ongoing professional development through interactions with their faculty liaisons. Additional information regarding NACEP accreditation guidelines, program standards and more can be found at nacep.org.
Go to nacep.org