October 10, 2022
Do you ever think about how you want to be remembered? Are there things about your life that you want to share with your children and grandchildren, but you just aren't sure where to begin?
Read more
October 7, 2022
Local school districts are struggling with a shortage of substitute teachers. To help support our K-12 partners, Eastern Iowa Community Colleges (EICC) is offering the required course to earn a Substitute Teaching License. To earn your authorization, you must complete the Board of Educational Examiners Approved Substitute Authorization Program available through EICC.
Read more
October 6, 2022
In honor of Mental Illness Awareness Week, October 2nd-8th and World Mental Health Day on Monday, October 10th, Eastern Iowa Community College is offering a series of presentations on mental health topics presented by Precedence, Inc and the Robert Young Center for Community Health, your on-campus Student Assistance Program providers.
Read more
October 5, 2022
The sound of shovels hitting the ground as dirt flew through the air was met with applause Wednesday, as Eastern Iowa Community Colleges' (EICC) leaders, partners, local officials, and community members celebrated the official groundbreaking of Clinton Community College's (CCC) new DeWitt Career Advancement Center.
Read more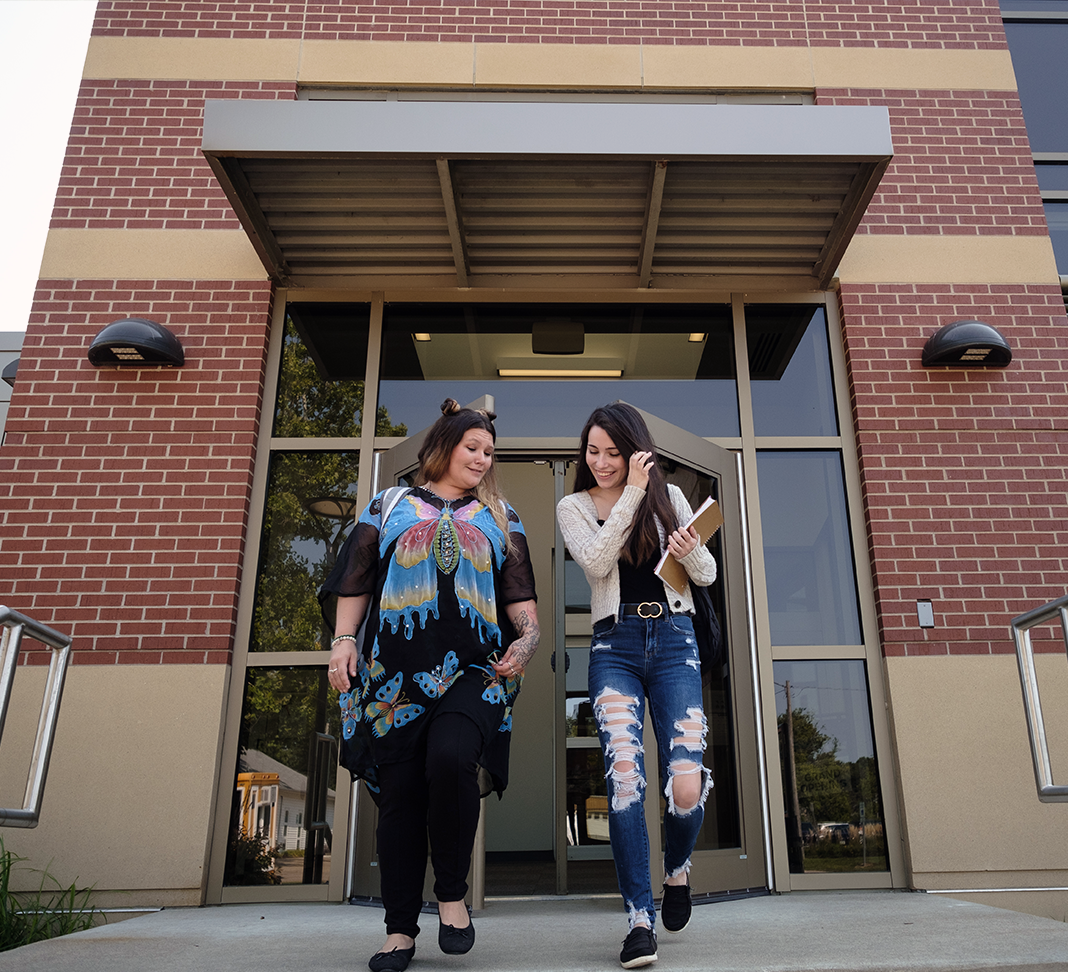 October 1, 2022 | OU Author
These students were named to the President's and Deans' Lists for the Fall 2022 semester at Clinton Community College.
Read more
October 1, 2022 | Johnna Kerres
Simmering soups, virtual welders, auto lifts, and more were on full display as hundreds of people soaked in the sights, sounds, and smells of EICCs' brand new Clinton Career Advancement Center late last year.
Read more
October 1, 2022 | Griffin Wagner
Important dates to note for the coming new year: All Eastern Iowa Community Colleges facilities will be closed December 24 – January 2 for winter break. Tuition and fees for the spring 2023 term are due on January 4. Spring classes begin January 17. Registration for spring classes is underway at Eastern Iowa Community Colleges (EICC). The spring term begins January 17, but with the holidays upon us, that date will be here before we know it.
Read more
September 23, 2022
Eastern Iowa Community Colleges (EICC) is bringing the community together to celebrate the grand opening of Clinton Community College's Career Advancement Center on Monday, Oct. 24, from 4 – 7 p.m.
Read more
September 23, 2022 | Griffin Wagner
According to the American Trucking Association, trucking companies in the United States suffered a record deficit of 80,000 drivers last year. Given that trucks move more than 70% of American freight, a lack of drivers spells substantial disruption. This shortage impacts our supply chain, and creates challenges for those in the industry—whether they are behind…
Read more