We learned long ago our classrooms do not need walls for our students to succeed. They need place and time, opportunity and support, and a high-quality engaging education. We provide all of that and more. Earn a degree on your terms at EICC.
Higher education also needs to be accessible to all, so our online tuition rate is more than competitive, it is lower than most Iowa public and private universities.
Discipline + Motivation = Online Success
Great at solving problems? Organized and motivated? Committed and disciplined? If this describes you, online courses are a great option.
Online Class Tips
The 2:1 rule is a good time management baseline for online students. For every one credit hour you are taking, you will invest at least two hours into studying and assignments.



TAKE ADVANTAGE OF FREE ONLINE AND IN-PERSON TUTORING SERVICES.

Our classes are not self-paced. Live Online classes have scheduled class times, while Online Anytime classes do not have set lecture times.
Check your course schedule and assignment due dates, as online classes do not always follow the on-campus schedule.
Your

academic advisor

will guide you on your path to your degree.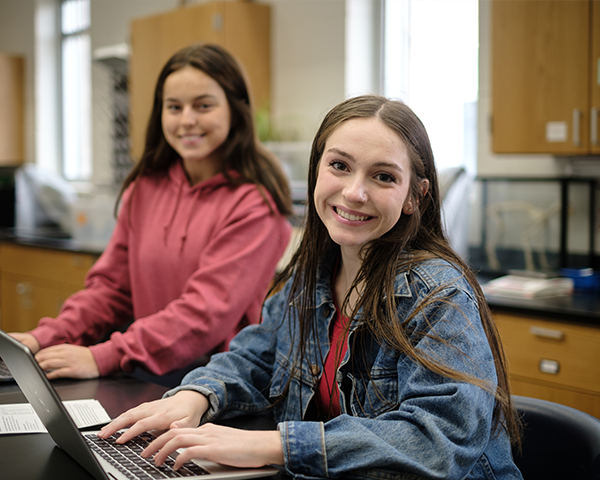 Register Now
Take online classes year round. Sign up for 4-, 8-, 12- or 16-week courses. We offer academic certificate, diploma, and associate degree programs that prepare you to work in cybersecurity, supply chain and logistics, graphic design, and more.
Get registered
Canvas
Online, not disconnected. Canvas is your virtual campus, linking you directly to your course, instructor, and classmates. Watch lectures. Upload assignments. Send a message or a quick reply. Collaborate on a project. Connect on your computer or your smartphone.
LEARN MORE ABOUT CANVAS
Tools to Succeed
Online does not mean all alone – we've got your back. You have full access to all student services including tutoring and counseling, and we've got some tips and tricks for getting the most from your online education.
LEARN HOW TO SUCCEED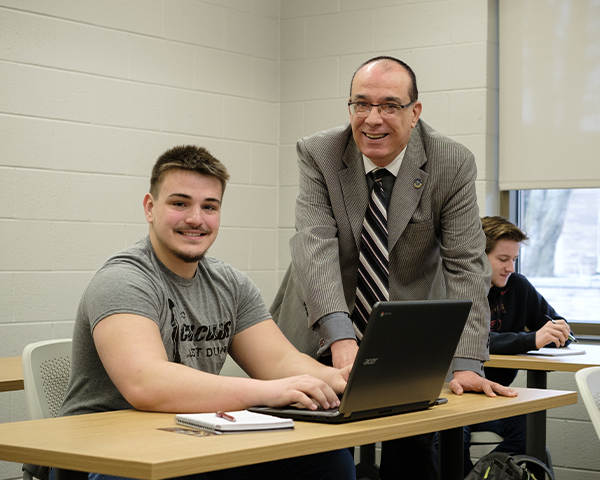 Robust Student Services
In our classrooms, in our labs, and in the world, we want you to succeed. And we act on it, too. While at EICC, you won't go it alone. From one-on-one advising to one-on-one tutoring, we give you all the support you may need. Coming to EICC, you did more than enroll in college. You joined a community.
LEARN MORE ABOUT Student Services