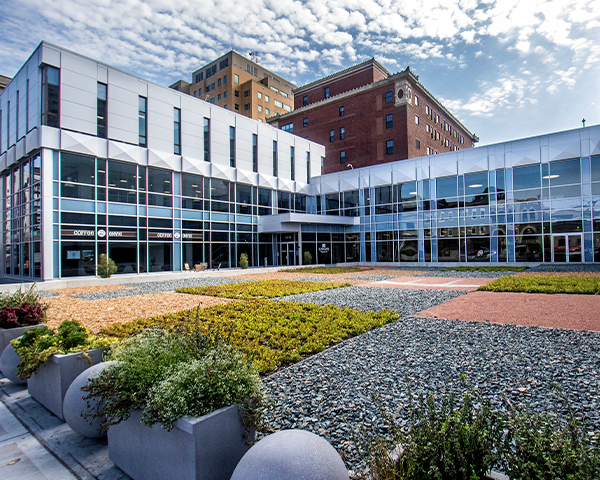 November 30, 2023
All Eastern Iowa Community Colleges (EICC) facilities will be closed Dec. 25 – Jan. 1 for winter break.Tuition and fees for the Spring term are due on Jan. 3. Spring classes begin Jan. 16.
Read more
November 28, 2023
The first 25 students who enroll full-time in any of Eastern Iowa Community College's Agriculture degree programs will receive an automatic $2,000 scholarship to offset the cost of their education.
Read more
November 21, 2023
Enrollment is open to all current EICC students, as well as guest students from other colleges and universities.
Read more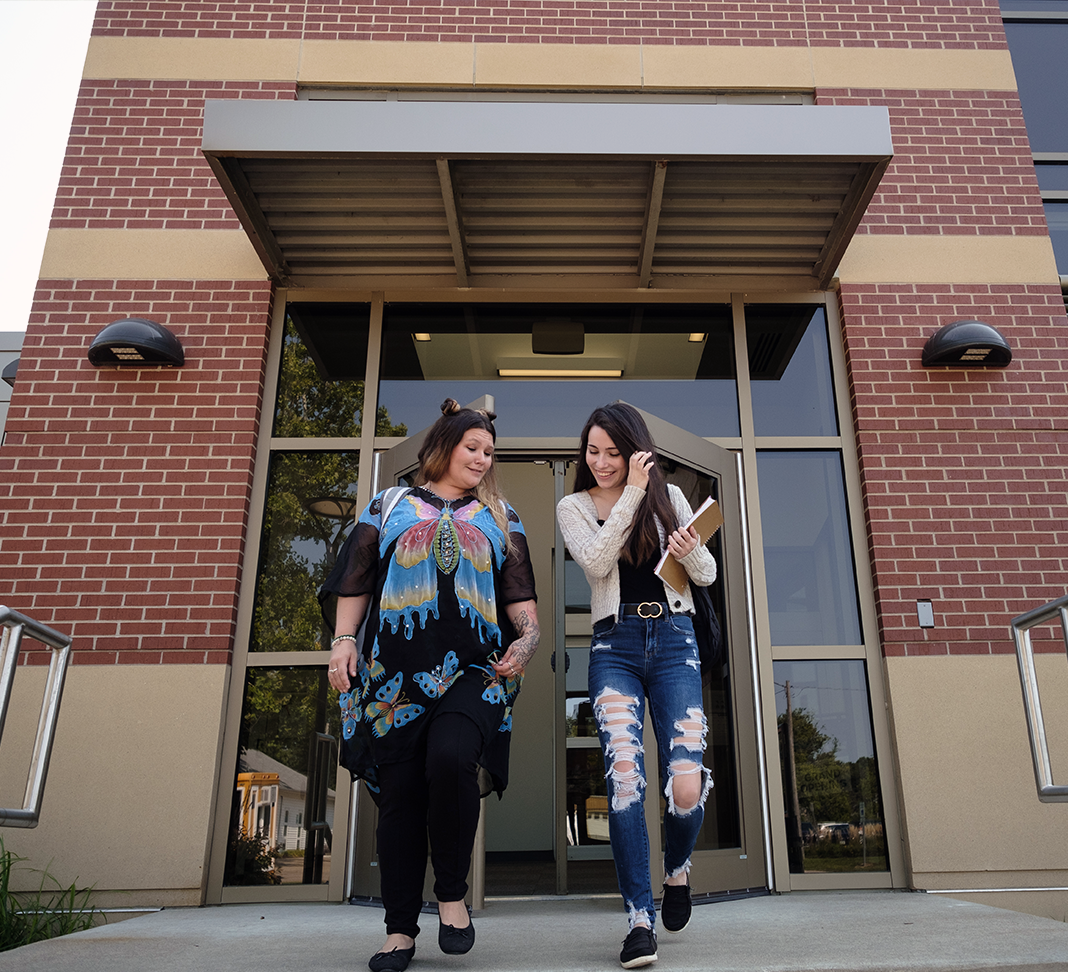 November 7, 2023 | Ann Eisenman
Clinton Community College is hosting an Open House to highlight the Engineering Technology program and Metallica Scholars Initiative.
Read more
November 1, 2023 | Ann Eisenman
The exhibit titled "If We Were All Eyes Could We See Each Other?" includes colorful whimsical characters.
Read more
October 31, 2023 | Dawn Neuses
Thanks to you, and residents throughout the district, we've achieved this goal. In October, we celebrate the grand opening of three major construction projects that allow EICC to provide new programs and hands-on skilled training in Bettendorf, DeWitt, and Muscatine.
Read more
October 28, 2023 | Dawn Neuses
Seven of EICC's manufacturing and skilled trades instructors are women, and they are teaching the next generation of welders, CNC machinists, auto and diesel mechanics, CDL drivers, and HVAC, health and safety, and supply chain and logistics professionals.
Read more
October 18, 2023 | Johnna Kerres
EICC held a grand opening Oct. 12 for two major construction projects focused on student success and workforce development: the SCC Health Sciences Center and new student commons.
Read more
October 10, 2023
New classes starting soon.
Read more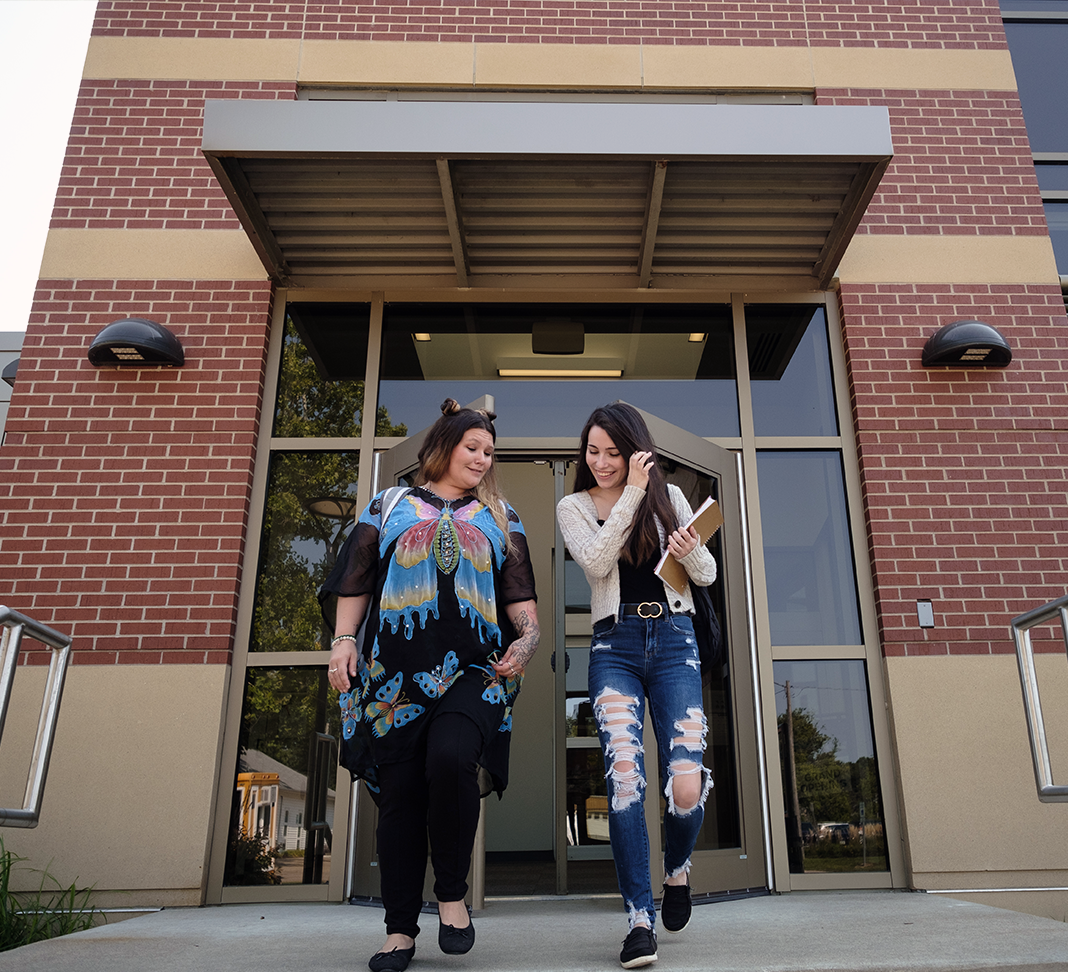 October 9, 2023 | Ann Eisenman
Are you a gamer? Do you enjoy playing tabletop or video games? If so, Join us for all things gaming on Saturday, October 28 at Clinton Community College.
Read more