Already a Certified Nurse Aide? Here's a quick way to move up the ladder. Learn to safely administer medications to people in nursing homes who count on your care. Build these skills in the classroom and at your job. Merge your keen attention to detail with your goal to help others. You can do this.
What You Learn In The Medication Aide Program
Study pharmacology and how to administer medications. Learn to spot side effects and adverse reactions. This position requires great record-keeping and communication skills, so we cover those, too.
Similar Programs
Not quite right? Consider these instead:
Start in High School
Get a jump on your college education while you are in high school. Through our Career Academies, complete a semester to a full year of courses. It's free and cuts down on the time you spend completing your EICC degree, often in half. Save time and money, and launch your career sooner.
LEARN MORE ABOUT CAREER ACADEMIES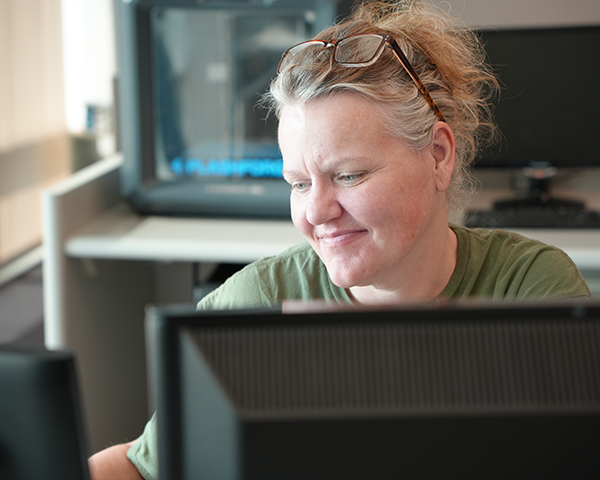 Continue Learning
Stand out and step up in your career. Our Continuing Education programs are key to building new skills, knowledge and credentials. We meet the needs of busy adults. Flexible scheduling options. Online coursework. Experienced instructors with industry connections and valuable real-world insights. Invest in your future. Your success is just a few courses away.
EXPLORE CLASSES
Employment & Wage Outlook
Contact Us
Online registration is available 24 hours a day, seven days a week.
Office hours - Monday - Friday, 8 a.m. to 4:30 p.m.
See Online Catalog
Medication Aide: Locations