Healthcare Academy
Begin Your Career in Healthcare Now
Take the classes for EICC's healthcare programs for free while you are still in high school. Build a strong foundation with courses like Medical Terminology and Human Anatomy and Physiology. Earn your Certified Nurse Aide credential and prepare to enter any healthcare speciality involving direct patient care.
Note: Completing the Healthcare Academy doesn't guarantee admittance to the RN or LPN programs at EICC. To be admitted to EICC's nursing program, you must pass the state CNA Exam and be active on the Iowa Direct Care Worker Registry. The program is accredited by the Iowa Board of Nursing.
Start your healthcare education in high school
PSY:111 Introduction to Psychology, 3 credits
HSC:113 Medical Terminology, 2 credits
HSC:137 Math for Health Professionals, 3 credits
HSC:172 Nurse Aide (CNA), 3 credits
Completed Part 1: Foundations of Healthcare (11 credits)
BIO:168 Human Anatomy and Physiology I w/lab, 4 credits
ENG:105 English Composition I, 3 credits
BIO:173 Human Anatomy and Physiology II w/Lab, 4 credits
BIO:151 Nutrition, 3 credits
Completed Part 2: Advanced Foundations of Healthcare (25 credits)
Your Career in Healthcare
What you've heard about health careers is true. The need for more professionals will continue to skyrocket. You'll never be without an opportunity to work! Here are a few jobs to consider:
Career Advancement Centers
Brand new ultramodern facilities for career and technical education programs, including automotive tech, culinary, healthcare, welding, and more. Enjoy multi-purpose labs, classrooms, and a large common area. Your successful career starts here.
LEARN MORE
Your Degree = Success
Complete your education in two years. Qualify for better jobs. Earn a higher salary. Enjoy a better quality of life. The benefits of an associate's degree are impressive and wide-ranging.
Explore the value of an associate's degree
Employment and Wage Outlook
Continue after high school
Consider these programs:
Contact our High School Team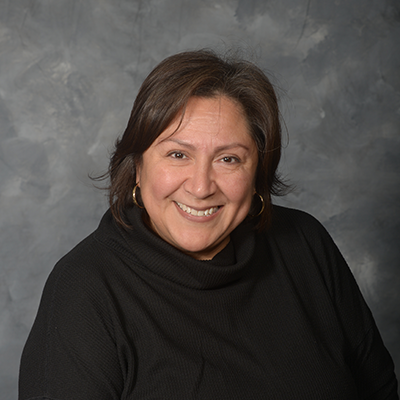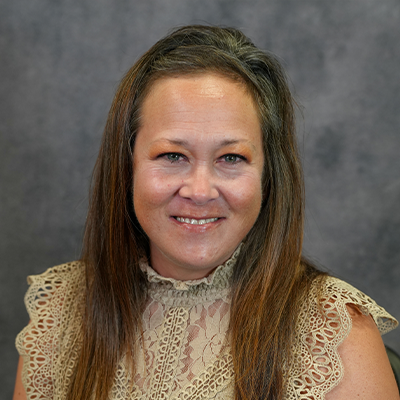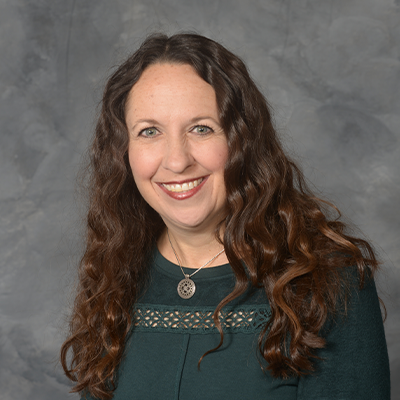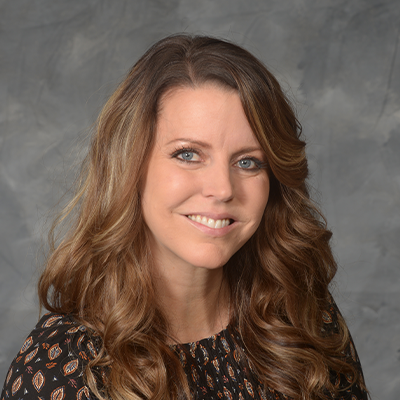 Healthcare Academy: Locations