Criminal Justice Academy
Begin Your Criminal Justice Career Now
Explore the field of Criminal Justice, and identify your perfect career, while your still in high school. Join this Career Academy and earn up to 16 college credits and a Criminal Justice certificate, for free! Continue your education after graduation. You've already got a jump start. Use your credits toward an EICC Criminal Justice diploma or AAS degree. You can wrap up your education in as little as 1.5 years and start working in the field. Or, transfer to continue your education and earn a bachelor's degree.
Earn your Criminal Justice Certificate
During high school
SOC:110 Introduction to Sociology, 3 credits
CRJ:100 Introduction to Criminal Justice, 3 credits
CRJ:101 Ethics in Criminal Justice, 3 credits
CRJ:120 Introduction to Corrections, 3 credits
CRJ:233 Probation, Parole, Community-Based Corrections, 3 credits
WBL:109 Exploring Careers, Government and Criminal Justice, 1 credit
Award: Criminal Justice certificate (16 credits)
Continue after high school
Apply your Certificate toward our Criminal Justice Diploma and/or Criminal Justice Associate in Applied Science Degree. Or transfer to a four-year partner institution to earn a bachelor's.
The diploma award provides a foundational education that expands skills in criminal justice, the dynamics of crime and society, government, the social sciences and liberal arts/humanities.
The degree prepares students intellectually, and physically, for law enforcement academies and employment in the field of criminal justice.
The degree prepares students transfer to a four-year institution with a major in Criminal Justice. The transfer major in Criminal Justice will provide you a broad education with emphasis in criminal law, the dynamics of crime and society, government, the social sciences, and liberal arts/humanities.
Your Career in Criminal Justice
Choose from law enforcement, courts and corrections, controlling and preventing crime, helping people and communities, analyzing criminal behavior, and delivering rehabilitation services in this wide-ranging career!
Police Officer
Protect your community members on the local, state, or federal level.
Correctional Officer
Supervise those being legally held in jails, prisons, and holding cells.
Private Investigator
Aid in cases on the local, state, and federal level by investigating legal, financial, and criminal matters.
Crime Prevention Specialist
Work closely with communities to help innovate strategies to prevent crime.
Crime Scene Investigator
Analyze every aspect of a crime scene, finding and collecting evidence such as DNA and fingerprints.
Homicide Detective
Uncover evidence to identify and arrest murder suspects.
Probation Officer
Supervise convicted offenders who are sentenced to probation rather than prison.
Parole Officer
Supervise convicted offenders who get released from prison to ensure they stay out of trouble and do not end up back in prison.
Narcotics Officer


Specialize in the process and investigation of drug trafficking.

Youth Correctional Counselor
Work closely with juvenile offenders to help them make better choices.
Customs Inspector
Work at ports of entry such as seaports, international airports, rail stations, and vehicle border crossings to prevent weapons, illicit drugs, harmful agricultural pests and other prohibited items from being illegally imported into the United States.
Fingerprint Technician
Help identify suspects based on findings of evidence by collecting, examining and analyzing fingerprints left behind at crime scenes.
Career Advancement Centers
Brand new ultramodern facilities for career and technical education programs, including automotive tech, culinary, healthcare, welding, and more. Enjoy multi-purpose labs, classrooms, and a large common area. Your successful career starts here.
LEARN MORE
Your Degree = Success
Complete your education in two years. Qualify for better jobs. Earn a higher salary. Enjoy a better quality of life. The benefits of an associate's degree are impressive and wide-ranging.
Explore the value of an associate's degree
Employment and Wage Outlook
Continue after high school
Consider these programs:
Contact our High School Team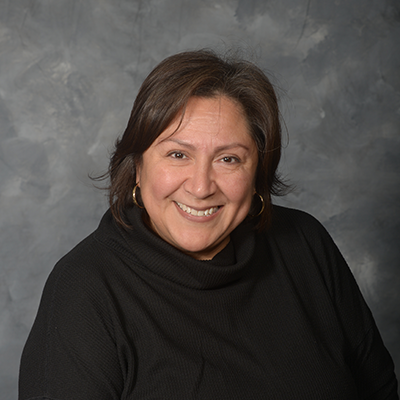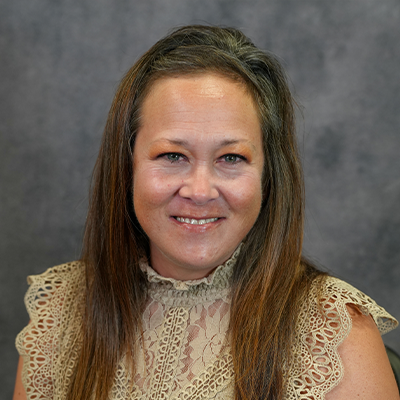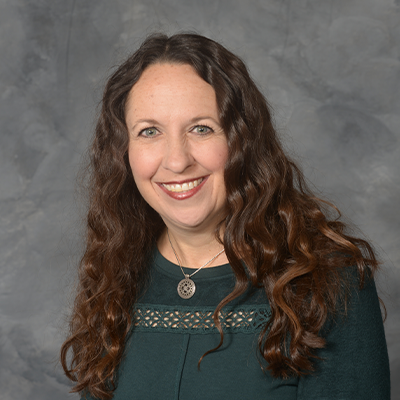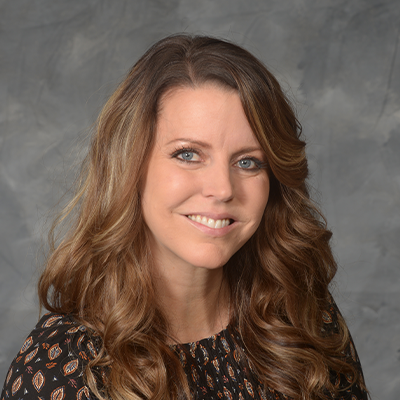 Criminal Justice Academy: Locations