Coaching Academy
Begin Your Career in Coaching Now
Are you a skilled leader in sports and in encouraging friends and teammates to give and do their best? We'll help you earn your coaching authorization in Iowa, for free, while you finish high school. Learn coaching theories and techniques, care and prevention of injuries, and human growth and development. Earn this authorization and you can be a coach while working toward a degree in teaching or any field you choose.
Earn your Coaching Authorization
During high school
PEC:110 Coaching Ethics, Techniques and Theory, 1 credit
PEC:115 Athletic Development and Human Growth OR PSY:121 Developmental Psychology, 1 credit
PICK ONE, 1 credit:


BIO:157 Human Biology
BIO:163 Essentials of Anatomy and Physiology
BIO:168 Human Anatomy and Physiology
PEC:123 Anatomy for Coaching

PEC:127 Care and Prevention of Athletic Injuries, 2 credits
Award: Coaching Authorization, 5 credits
Your Career in Coaching
Earning your coaching authorization is a great first step into what can be a lifelong career. There are many paths you can follow. Work in schools or volunteer as a flag football coach. Train athletes one-on-one, whether at the batting cage or on the track. And there's more. Take a look:
High School Athletic Coach
Train and encourage athletes to improve their performance and build teamwork. High school coaches typically work in teaching positions with the school.
Youth Sports Coach
Give young athletes the skills to play their best in an individual or team sport such as baseball, basketball, tennis, or soccer. Volunteer as a coach or work in education.
Collegiate Athletic Coach
Lead a college athletic program. Recruit top talent, organize practices, develop skills, prepare athletes for competition, and make sure they keep up with their studies.
Professional Athletic Coach
Train, guide and motivate professional athletes to win by leveraging the strategies, techniques and rules of the sport. Many also recruit new athletes.
Career Advancement Centers
Brand new ultramodern facilities for career and technical education programs, including automotive tech, culinary, healthcare, welding, and more. Enjoy multi-purpose labs, classrooms, and a large common area. Your successful career starts here.
LEARN MORE
Your Degree = Success
Complete your education in two years. Qualify for better jobs. Earn a higher salary. Enjoy a better quality of life. The benefits of an associate's degree are impressive and wide-ranging.
Explore the value of an associate's degree
Employment and Wage Outlook
Continue after high school
Consider these programs:
Contact our High School Team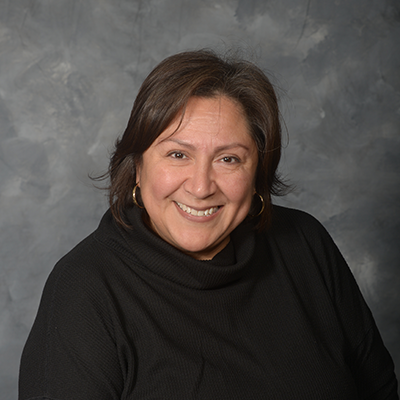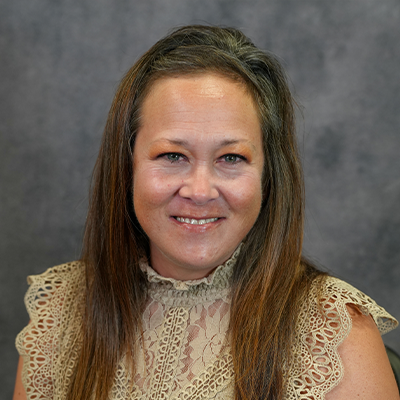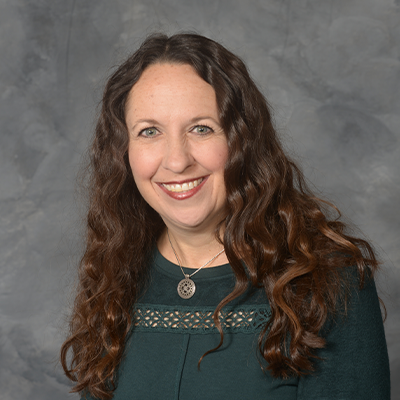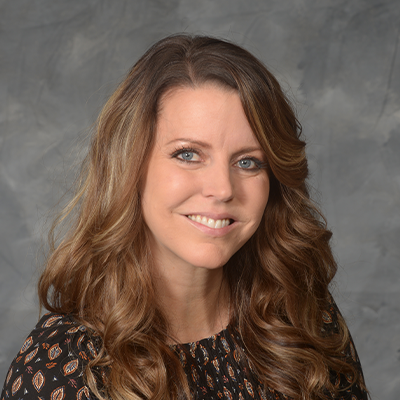 Coaching Academy: Locations