You don't have to be a teacher to be a middle school or high school coach. Just complete four courses with EICC to earn an Iowa coaching authorization certificate.
What You Learn In The Coaching Authorization Program
Complete four courses: Physiology, Human Growth and Development, Theory and Ethics of Coaching, and Prevention and Care of Athletic Injuries. Study how the body moves and the laws of force that affect movement. Explore concepts in human growth and development. Learn ways to protect the health of athletes, and the ethics of coaching.
Similar Programs
Not quite right? Consider these instead:
Online to Fit Your Needs!
With more than 1,000 online students each semester and years of experience, we are an established leader in online education. Take classes on your schedule and be fully supported in reaching your goals. In addition to your instructor, take advantage of advising, tutoring, and all services EICC students enjoy.
LEARN MORE
Continuing Education
Lifelong learning should be on everyone's bucket list. We've got you covered when it comes to learning new skills to start a second (or third, or fourth) career. We're also here for you if you want to brush up on your English, complete your high school diploma, or offer new training opportunities for your employees.
Continue Your Education
Ready to Launch?
Start here. Earn a certificate. Build new skills in a short-term program. Step into the field and enjoy the edge you now have in the job market. From baking to digital analytics, we give you a launching pad.
Where do you want to go?
Contact Us
Online registration is available 24 hours a day, seven days a week.
Office hours - Monday - Friday, 8 a.m. to 4:30 p.m.
See Online Catalog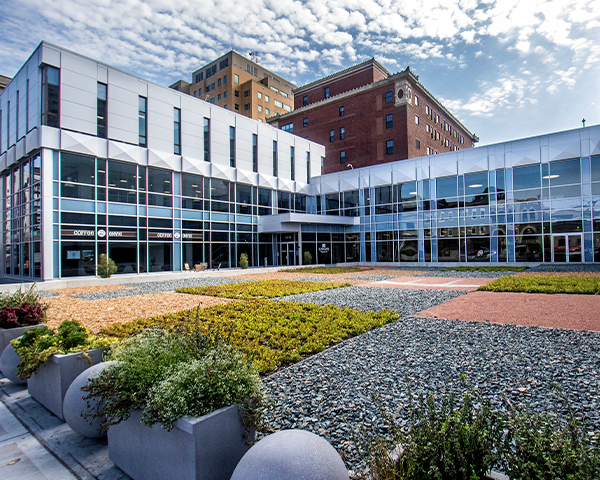 Online Program
Yes, EICC fits into your life. Take our courses anywhere. Login at home on the couch or in the back of a breakroom. Our online learning platform lets you view lessons, access materials, submit assignments, and easily connect with your instructor. Have questions? We're here to help.
LEARN MORE ABOUT ONLINE CLASSES