Additive Manufacturing
Diploma, Certificate
Apply
You want a great career in a high-tech field. We help you start sooner rather than later. Build skills in 3D modeling and additive manufacturing. Or just specialize in one. It is a quick first step into the field. Iowa's Last-Dollar Scholarship may even cover your tuition.
What You Learn in Additive Manufacturing & 3D Modeling
Master 3D modeling and additive manufacturing using industry-standard software. Take courses online and at the Blong Technology Center. Complete one certificate or both, and leave here with a diploma. It gives you even more confidence and career flexibility.
What Can I Do With an Additive Manufacturing & 3D Modeling Diploma?
Manufacturing plays a huge role in the global economy. Speed to market is critical and advanced manufacturing is essential, and you play a role in both. Design new products for the automotive and agricultural industries. Craft and construct precision tools to cut, shape, and mold materials. Work for any of the hundreds of small to Fortune 500 manufacturers who call this region home.
3D Modeling & Animation
Your assets
3D Modeling & Animation
Develop 3D models and assets using industry standard software.
3D Scanning
Forward & back
3D Scanning
Generate point clouds of information. Create 3D models of objects and reverse engineer.
Principals of Design
Shape & size
Principals of Design
Study orthographic projection, engineering tolerances, and geometric dimension.
Manual Projects
Essential
Manual Projects
Get hands-on with measurement instruments and manual machine tools in this lab.
Similar Programs
Not quite right? Consider these instead:
Tour the Additive Manufacturing Lab
Iowa's Last-Dollar Scholarship
You may be eligible to earn a degree in this high-demand field for zero tuition costs! You file for financial aid, and if your Expected Family Contribution is at or below $20,000, the state covers the remaining balance beyond the aid for which you are eligible. More than two dozen career programs qualify, including this one. File your FAFSA by July 15.
Learn More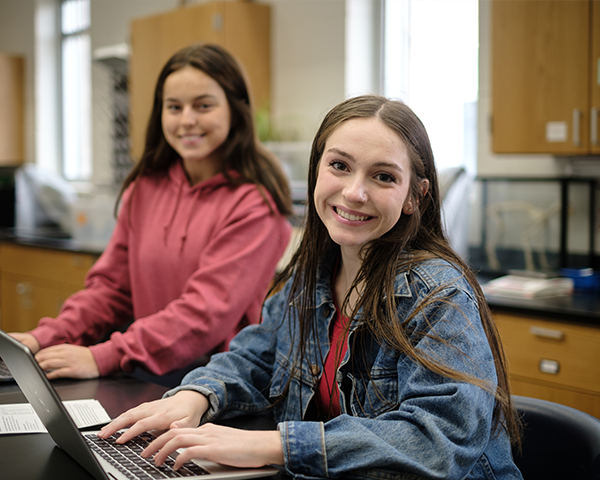 Ready to Launch?
Start here. Earn a certificate. Build new skills in a short-term program. Step into the field and enjoy the edge you now have in the job market. From baking to digital analytics, we give you a launching pad.
Where do you want to go?
Your Degree = Success
Complete your education in two years. Qualify for better jobs. Earn a higher salary. Enjoy a better quality of life. The benefits of an associate's degree are impressive and wide-ranging.
Explore the value of an associate's degree
Employment and Wage Outlook
How to Pay for EICC
College is more affordable than you think, especially when you factor in federal and state aid, loan options, scholarships, institutional grants, and Work-Study.
Contact Admissions
Contact the admissions representative from the college you plan to attend. If you're not sure, you may contact any rep. Each can answer questions about any college or program.
Office Hours: Monday - Friday, 8 a.m. - 4:30 p.m.
Request Info
Additive Manufacturing: Locations