Medication Manager
Certificate
Apply
Upskill quickly, and reap the rewards. Learn how to safely give someone their medication or watch them take it themselves. If you work in a 12-bed residential facility or smaller, this certificate is designed for you.
What You Learn In Medication Management Program
We focus on safely giving medication from a prescription bottle and watching for any bad reactions, and how to supervise those who take their own pills. You learn what the law requires, the different types of medications, how to store and throw away prescriptions, the steps to follow for safety, and more.
Similar Programs
Not quite right? Consider these instead: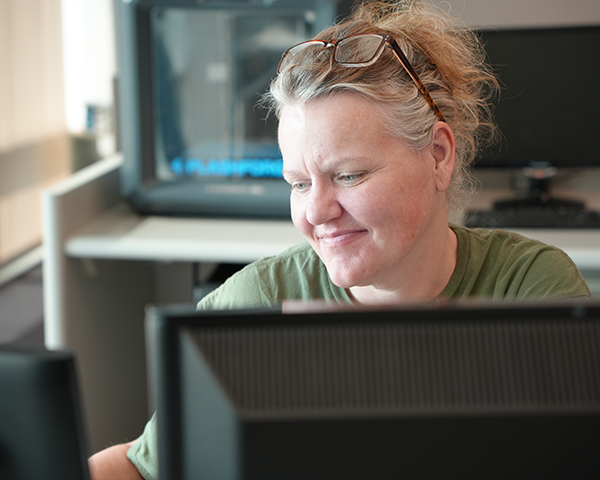 Continue Learning
Stand out and step up in your career. Our Continuing Education programs are key to building new skills, knowledge and credentials. We meet the needs of busy adults. Flexible scheduling options. Online coursework. Experienced instructors with industry connections and valuable real-world insights. Invest in your future. Your success is just a few courses away.
EXPLORE CLASSES
Contact Us
Online registration is available 24 hours a day, seven days a week.
Office hours - Monday - Friday, 8 a.m. to 4:30 p.m.
See Online Catalog
Medication Manager: Locations