Welding Academy
Begin Your Career in Welding Now
Earn a college Certificate in Fundamental Welding, along with your OHSA General Industry 10-hour credential – while you are still in high school, for free! After graduation, enter the workforce or continue your education with us. Earn a diploma in a range of industrial welding techniques at EICC.
Earn your Fundamental Welding Certificate
During high school
MFG:106 Workplace Safety with OSHA 10 General Industry Card, 3 credits
WEL:361 VR Welding OR MFG 190 Metallurgy, 2 credits
WEL:362 Welding Fundamentals, 3 credit
WEL:363 Welding Discontinuities and Defects, 1 credit
WEL:365 Flux Core Arc Welding and Metal Cutting, 3 credits
WEL:364 Gas Metal Arc Welding, 4 credits
Award: Fundamentals of Welding Certificate, 16 credits
Your Career in Welding
Skilled welding professionals are in high demand throughout the region. Everything from cars to pipes and bridges to construction equipment requires welding. Your skills will be highly valued by large and small companies.
Career Advancement Centers
Brand new ultramodern facilities for career and technical education programs, including automotive tech, culinary, healthcare, welding, and more. Enjoy multi-purpose labs, classrooms, and a large common area. Your successful career starts here.
LEARN MORE
Your Degree = Success
Complete your education in two years. Qualify for better jobs. Earn a higher salary. Enjoy a better quality of life. The benefits of an associate's degree are impressive and wide-ranging.
Explore the value of an associate's degree
Employment and Wage Outlook
Continue after high school
Consider these programs:
Contact our High School Team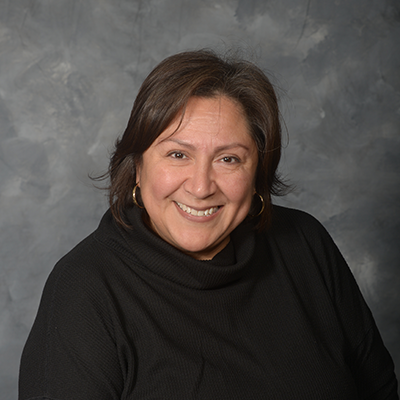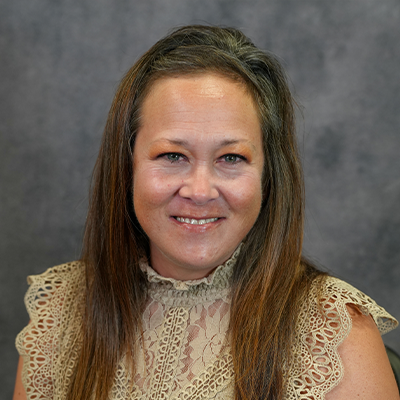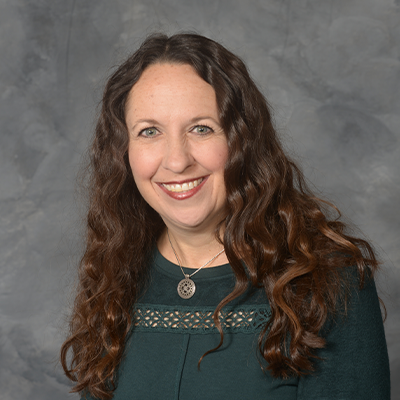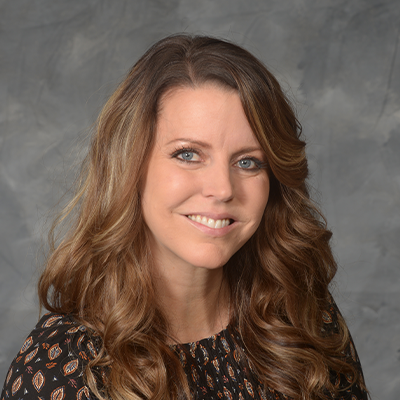 Welding Academy Locations