Small Business Management Academy
Begin Your Career in Business Now
Earn your Small Business Management certificate while you are in high school for free! Earn up to 18 college credits studying accounting, business law, small business management, and more. Continue with EICC after graduation and use those credits toward a Business Professionals diploma, or an Associate in Applied Science degree, or an Associate in Arts degree. You can also transfer to a 4-year partner institution.
Earn your Small Business Management Certificate
During high school
ACC:111 Introduction to Accounting OR ACC:142 Financial Accounting, 3 credits*
BUS:102 Introduction to Business, 3 credits
CSC:110 Introduction to Computers, 3 credits (chosen business elective)
* ACC:142 can be taken in place of ACC:111 or can fulfill the Business Elective, but credit is not awarded for both requirements.
BUS:185 Business Law I, 3 credits
MGT:110 Small Business Management, 3 credits
MGT:151 Management Communication I, 3 credits
Award: Small Business Management Certificate (18 credits)
Finish your degree after high school
Your Career in Business
A business education will serve you well throughout your life! Whether you are drawn to non-profits, the government, or corporations, your skills will qualify you for a range of great job titles:
Accounting
Record, analyze and report financial transactions of businesses to make strategic financial decisions.
Economics
Analyze data using computer software, statistics, as well as reports, market trends and charts. Their services can be utilized in any type of industry.
Finance
Managing money, wealth and funds for individuals or organizations. Finance professionals have a solid background in economics, statistics, and risk management.
Marketing
Identify, create and communicate the value of a company's product or services to a particular audience. Marketers have an excellent grasp of marketing strategies for increased sales and customer retention.
Management
Handle a company's resources efficiently to achieve its objectives, including how to plan, organize, direct and control business operations, from general business administration to supervising employees.
Human Resources
Identify and secure top talents to become part of an organization. Human resource professionals take charge of labor relations, workforce motivation and organizational behavior.
Public Relations
Establish good relations between a company and its consumers. Specialists are involved in strategic communication, event planning and coordination, to create or maintain a positive public image.
Career Advancement Centers
Brand new ultramodern facilities for career and technical education programs, including automotive tech, culinary, healthcare, welding, and more. Enjoy multi-purpose labs, classrooms, and a large common area. Your successful career starts here.
LEARN MORE
Your Degree = Success
Complete your education in two years. Qualify for better jobs. Earn a higher salary. Enjoy a better quality of life. The benefits of an associate's degree are impressive and wide-ranging.
Explore the value of an associate's degree
Employment and Wage Outlook
Continue after high school
Consider these programs:
Contact our High School Team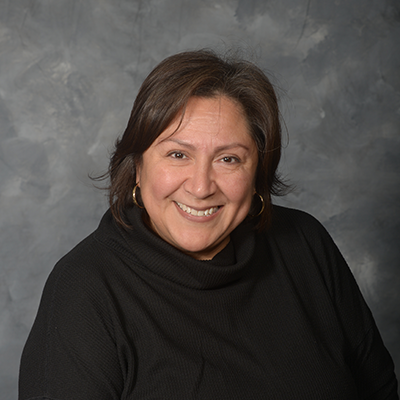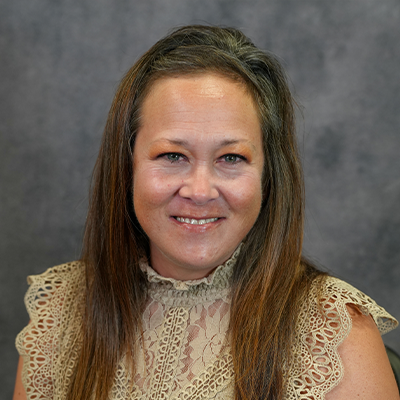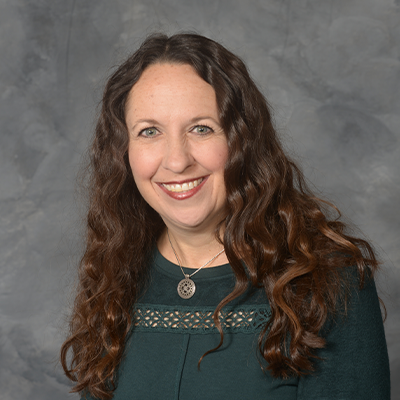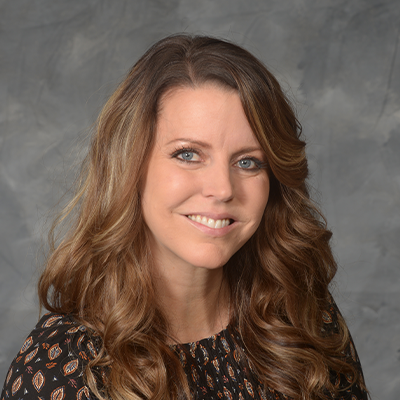 Small Business Management Academy: Locations