HVAC Academy
Begin Your HVAC Career Now
Gain the skills to launch your career as an entry-level Heating, Ventilation, and Air Conditioning (HVAC) tech. Free college classes teach you to repair, maintain, and install residential and commercial systems. Graduate high school, then finish a short summer term at EICC. You'll earn a HVAC Diploma and be ready to take competency exams. Our HVAC program is fully accredited by HVAC Excellence, and the only program in the State of Iowa to receive this accreditation.
Start your HVAC Diploma
During high school
HCR:260 HVAC Trade Skills 1, 3 credits
HCR:308 Refrigeration Fundamentals, 5 credits
CSC:107 Computer Literacy, 3 credits
HCR:405 Basic Electricity for HVAC Tech, 5 credits
HCR:261 HVAC Trade Skills II, 3 credits
HCR:116 Domestic Heating, 5 credits
SPC:122 Interpersonal Communication, 3 credits
HCR:441 HVAC Controls and Circuitry, 5 credits
Finish your degree after high school
HCR:851 HVAC-R Industry Safety, 2 credits
HCR:271 Advanced Domestic Heating and Air Conditioning, 5 credits
Award: Heating, Ventilation and Air Conditioning Diploma (39 credits)
Your Career in HVAC
An EICC diploma in HVAC prepares you for many jobs including installation, maintenance, and repair of residential and commercial systems. Take a look:
HVAC Engineer
Designs, installs, repairs and maintains entire HVAC systems in residential, commercial and institutional buildings.
HVAC Installer
Specializes in installation of the entire HVAC system.
AC Technician
Ensures air conditioning units in homes and businesses function properly, with specialized knowledge of electrical components, motors, and ductwork.
Refrigeration Technician
Installs, maintains and repairs refrigerators, ice machines, and beverage machines.
Automotive HVAC Technician
Ensures proper function of vehicle cooling and heating systems.
HVAC/R Sales
Demonstrates and promotes HVAC units during trade shows and seminars using great communication skills and technical knowledge.
HVAC/R Contractor
Specializes in the installation and maintenance of furnaces, boilers, heat pumps and central air conditioners.
HVAC Mechanic
Installs, maintains and repairs HVAC systems, often specializing in just one specific system — heating, ventilation, air conditioning or refrigeration.
Career Advancement Centers
Brand new ultramodern facilities for career and technical education programs, including automotive tech, culinary, healthcare, welding, and more. Enjoy multi-purpose labs, classrooms, and a large common area. Your successful career starts here.
LEARN MORE
Your Degree = Success
Complete your education in two years. Qualify for better jobs. Earn a higher salary. Enjoy a better quality of life. The benefits of an associate's degree are impressive and wide-ranging.
Explore the value of an associate's degree
Employment and Wage Outlook
Continue after high school
Consider these programs:
Contact our High School Team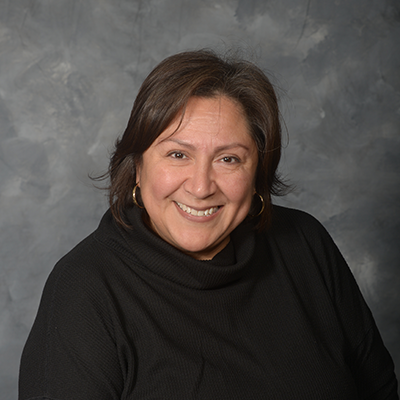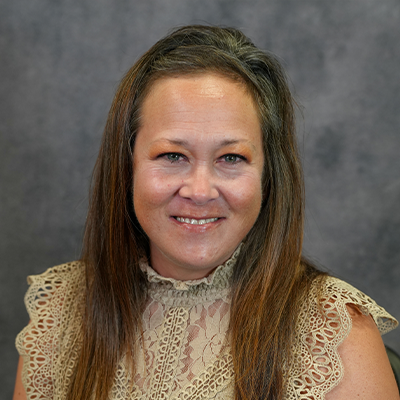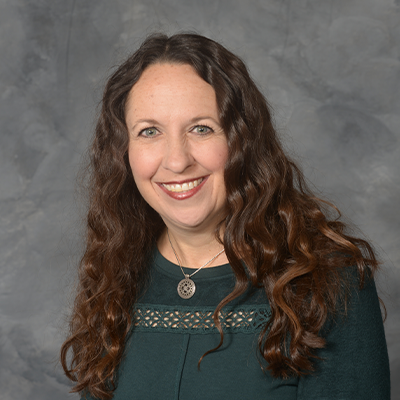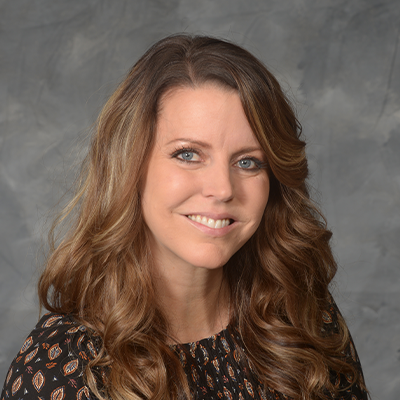 HVAC Academy: Locations