Construction Academy
Begin Your Career in Construction Now
Use your hands to build a great career in construction. The Construction Academy gives you lab and classroom experience in basic architecture, construction, and engineering. The program is free. Earn college credits and a Construction Technology certificate, which can lead to a paid apprenticeship. Construction is an invaluable trade and directly connects to the strength of the U.S. economy. And, it's a field where you can see the immediate impact of your work. It is a rewarding career.
Earn your Construction Technology Certificate
During high school
Pick one:
ELE:101 Industrial Safety, 1 credit
MFG:106 Workplace Safety, 3 credit
MFG:186 Plant Safety, 1 credit
CON:170 Building Construction Techniques I, 6 credits
CON:171 Building Construction Techniques II, 6 credits
MAT:104 Applied Math Topics, 3 credits
Award: Construction Technology Certificate, 16 - 18 credits
Your Career in Construction
Use your Construction Technology Certificate as a launchpad to enter a trade, skilled apprenticeship, or continue your education with us. The skills and techniques you've learned are valuable and essential in many trades. Construction careers provide competitive pay, job stablity, variety in day-to-day work, and opportunities to grow. Here are some career paths you can follow:
Carpenters - Construct, repair and renovate homes and buildings. Work for a residential or commerical company, or start your own.
Building Inspector - Be out and about in your community, ensuring construction meets building codes and ordinances, zoining, and contract specifications. Building Inspectors typically work for a city or county.
Boilermakers - Assemble, install, maintain and repair boilers, closed vat and other large vessels.
Electrician - Install, maintain and repair electrical power, lighting, communitications, and control systems.
Construction is ...
Hands-on work
Team collaboration
Vital to communities and the economy
Extremely rewarding
Construction careers provide ...
Competitive pay
Job stability
Variety in day-to-day work
Opportunities to grow
Career Advancement Centers
Brand new ultramodern facilities for career and technical education programs, including automotive tech, culinary, healthcare, welding, and more. Enjoy multi-purpose labs, classrooms, and a large common area. Your successful career starts here.
LEARN MORE
Your Degree = Success
Complete your education in two years. Qualify for better jobs. Earn a higher salary. Enjoy a better quality of life. The benefits of an associate's degree are impressive and wide-ranging.
Explore the value of an associate's degree
Employment and Wage Outlook
Continue after high school
Consider these programs:
Contact our High School Team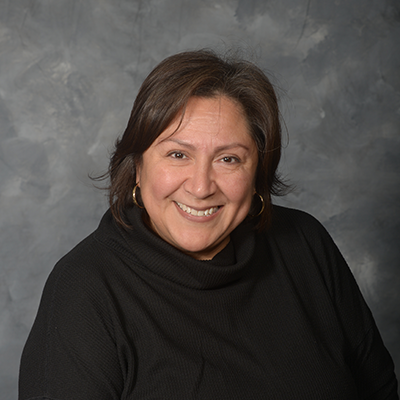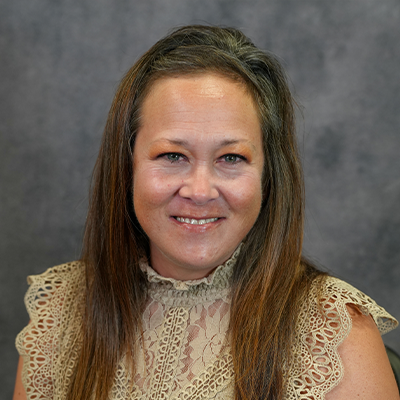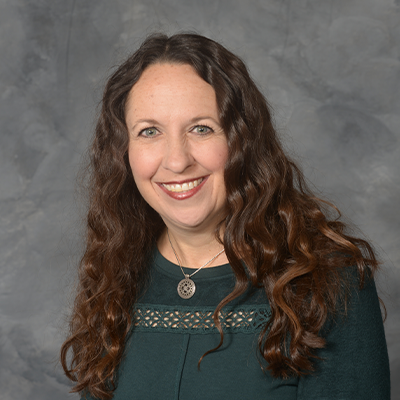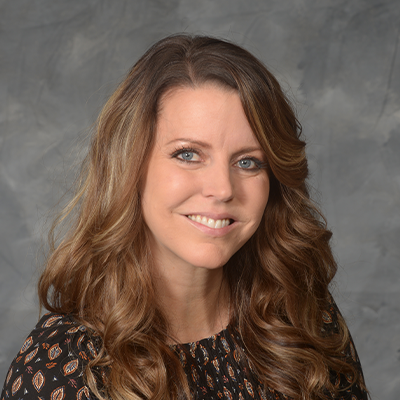 Construction Academy: Locations