CNC Machine Operator Academy
Certificate
Apply
Step out of high school and into a great career. It's possible. Take advantage of the free training we provide. In the CNC Machine Operator Academy, build knowledge and skills to manufacture precision parts and products. You're hands-on in our modern labs, creating 3-D parts using modeling software. Complete the program with 16 college credits and a CNC Machine Operator Certificate. It's a great foot in the door to a paid apprenticeship and other manufacturing jobs. It's also a great path into our CNC Diploma and AAS programs.
Earn your CNC Machine Operator Certificate during high school
MFG:106 Work Place Safety with OSHA 10-hour General Industry Card *, 3 credits
MFG:192 Blue Print Reading, 3 credits
MFG:371 Manual Projects, 3 credits
* Students who complete this academy will earn OSHA 10-hour General Industry Card.
MFG:201 CNC Turning Operator, 2 credits
MFG:221 CNC Milling Operator, 2 credits
CAD:139 Introduction to CAD/CAM, 3 credits
Award: CNC Machine Operator Certificate (13 credits)
Your Career in CNC Machining
CNC machining careers provide solid pay, job stability, and opportunities to grow. Your skills in mechanical design, computer programming and software, and blueprint reading are in high demand by manufacturing companies here and across the world. Here are a few paths you could follow:
Machine Operator
Program, set up, and operate Computer Numerical Control (CNC) machinery to produce parts.
Mill Machinist
Operate milling machines, revolving lathe tools, drill presses, and end mills. Manufacture parts from metal, steel, plastic, or aluminum.
Quality Control Inspector
Analyze products and materials to find defects that would result in parts not meeting specifications.
Programmer
Interpret project blueprints, design programs, and set up machines to produce components. Complete test runs and make adjustments until the final product meets all blueprint specifications.
Mechanical Assembler
Use a variety of tools and equipment to fabricate mechanical parts, pieces, and products. Ensure all specifications are met. Assemblers often work in a specific area of a production line.
Design Engineer
Design various products, from car engines to medical equipment, and ensure they will be cost-effective and efficiently produced.
Career Advancement Centers
Brand new ultramodern facilities for career and technical education programs, including automotive tech, culinary, healthcare, welding, and more. Enjoy multi-purpose labs, classrooms, and a large common area. Your successful career starts here.
LEARN MORE
Your Degree = Success
Complete your education in two years. Qualify for better jobs. Earn a higher salary. Enjoy a better quality of life. The benefits of an associate's degree are impressive and wide-ranging.
Explore the value of an associate's degree
Employment and Wage Outlook
Continue after high school
Consider these programs:
Contact our High School Team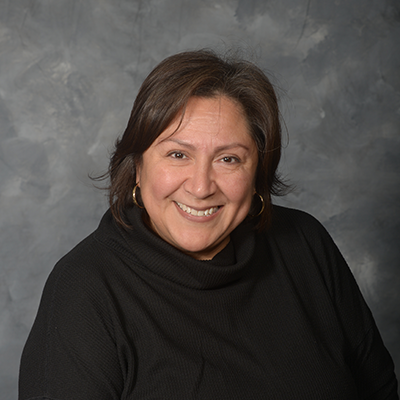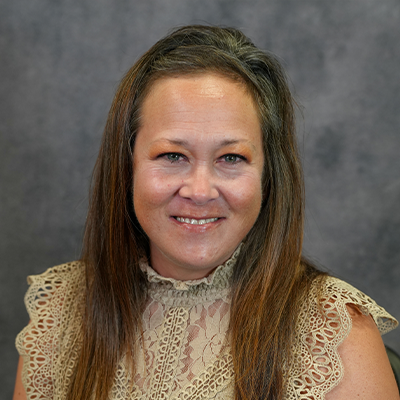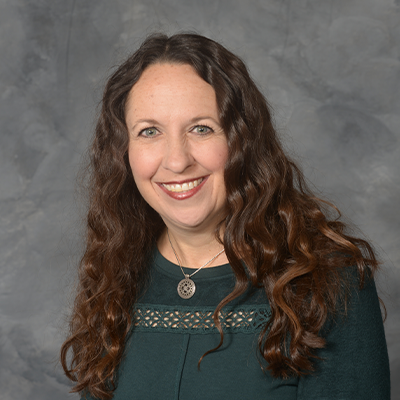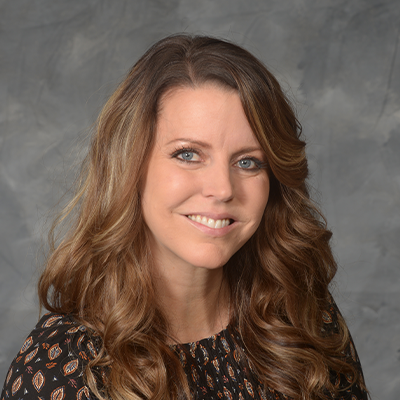 CNC Operator Academy Locations