Automotive Academy
Begin Your Automotive Technology Career Now
Earn your Automotive Service Technician Certificate before you graduate, for free! Join the EICC Automotive Academy and get hands-on as you study automotive brake and electrical systems. After high school, that certificate can land you an entry level position in the industry or keep going. Build on your certificate with an EICC Automotive Technology diploma or AAS degree.
Our program is certified by the National Automotive Technicians Education Foundation for Automotive Service Excellence, which is why employers seek out our college graduates, 99% of which are working in this field.
Earn your Automotive Certificate
During high school
AUT:115 Automotive Shop Safety, 1 credit
AUT:606 Basic Automotive Electricity/Electronics, 3 credits
AUT:524 Auto Brake Systems and Service, 4 credits
AUT:614 Automotive Electrical I, 3 credits
AUT:404 Automotive Suspension and Steering, 4 credits
Award: Automotive Certificate (15 credits)
Finish your degree after high school
AUT:704 Automotive Heating and Air Conditioning, 4 credits
AUT:232 Automotive Transmissions I, 3 credits
AUT:802 Engine Performance I, 3 credits
AUT:164 Automotive Engine Repair, 4 credits
AUT:304 Automotive Manual Drive Train and Axles, 4 credits
COM:102 Communication Skills OR ENG:105 Composition I, 3 credits
Award: Automotive Technology Diploma (36 credits)
AUT:233 Automotive Transmissions II, 3 credits
AUT:656 Automotive Electrical II, 4 credits
AUT:811 Engine Performance II, 4 credits
HUM:105 Working in America OR HUM:110 Changes and Choices, 3 credits
WEL:331 Welding Fundamentals, 2 credits
AUT:913 Technical Internship, 4 credits
AUT:817 Automotive Engine Performance III, 3 credits
BCA:188 Computer Fund for Techs, 3 credits
MAT:104 Applied Math Topics OR MAT:110 Math for Liberal Arts, 3 credits
PSY:213 Industrial & Organizational Psych, 3 credits
Award: Automotive Technology AAS Degree (68 credits)
Your Career in Automotive Technology
Turn your love of cars and trucks into your career. Your degree will prepare you to pass certification exams in all of the following eight areas: Engine Repair, Manual Drive Train & Axles, Brakes, Heating & Air Conditioning, Automatic Transmission/Transaxle, Suspension & Steering, Electrical/Electronic Systems, and Engine Performance.
You might work in a shop as a general line technician, or in a specialty that specializes in certain areas of the vehicle such as brakes or transmissions. You might also work in related areas such as service advising or parts distribution.
Career Advancement Centers
Brand new ultramodern facilities for career and technical education programs, including automotive tech, culinary, healthcare, welding, and more. Enjoy multi-purpose labs, classrooms, and a large common area. Your successful career starts here.
LEARN MORE
Your Degree = Success
Complete your education in two years. Qualify for better jobs. Earn a higher salary. Enjoy a better quality of life. The benefits of an associate's degree are impressive and wide-ranging.
Explore the value of an associate's degree
Employment and Wage Outlook
Continue after high school
Consider these programs:
Contact our High School Team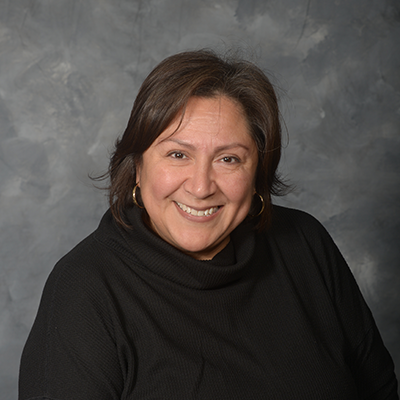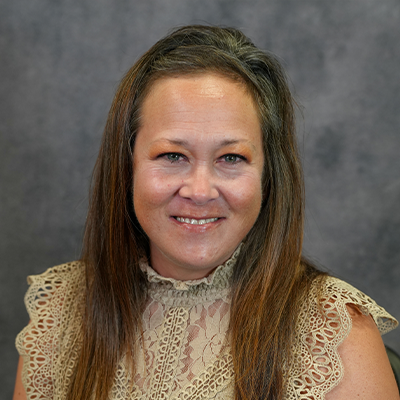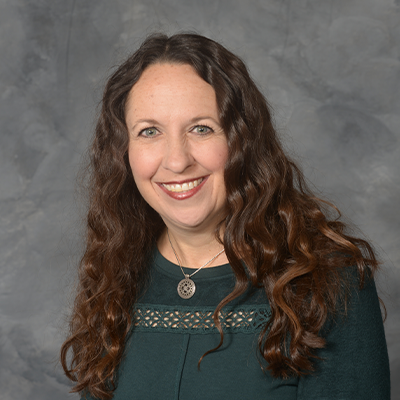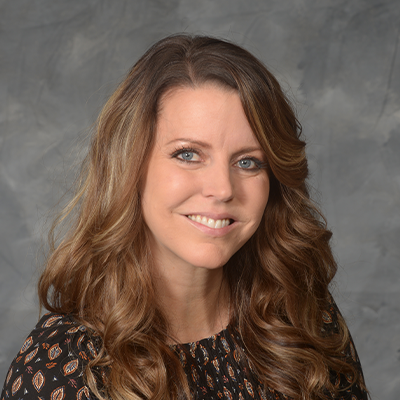 Automotive Academy: Locations